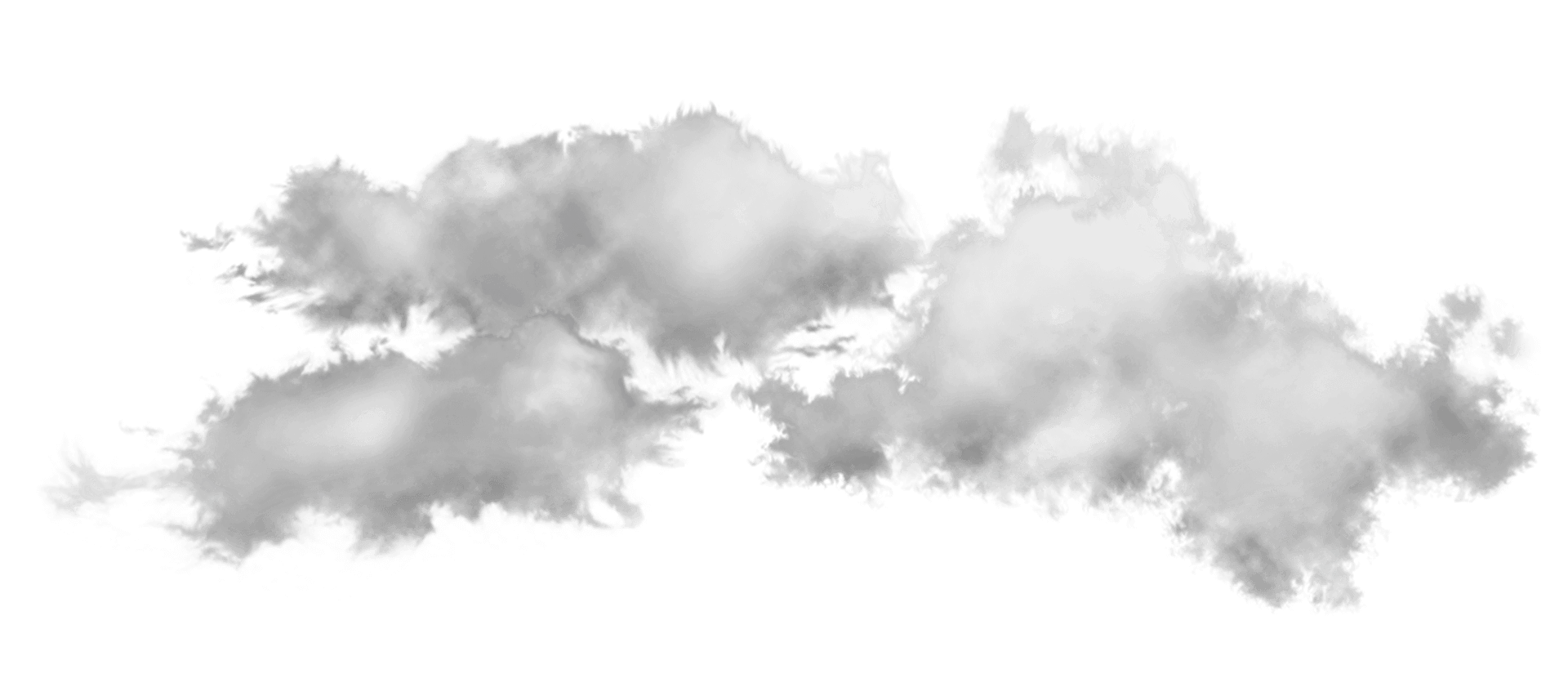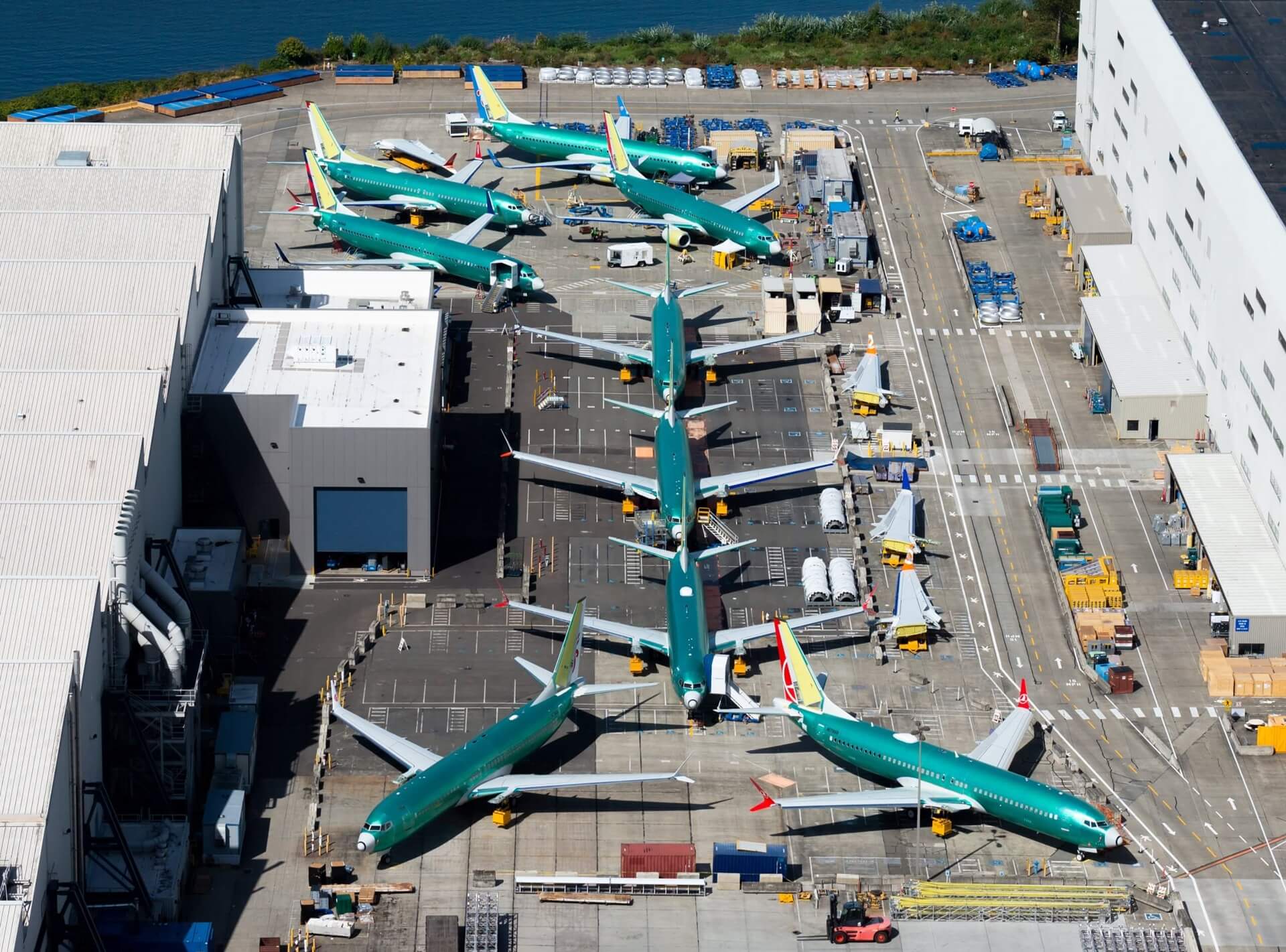 LINE TRAINING FOR PILOTS
Enroll Now
GROW YOUR CAREER AS A COMMERCIAL AIRLINE PILOT
Line Training
Irish Flight Training offer various solutions for airlines providing them with our highly knowledgeable Line Training Instructors to carry out line training for their new First officers to strict company SOP's
But what exactly is Line training
The final stage of training in airlines, Cadets fly with line training captains (LTC) to brush up their skills in normal operation on line. For the first few sectors there is a safety pilot present on the flight deck. This is in case the captain is incapacitated.
The safety pilot is a good asset at the beginning of line training. He or she can help the cadet with the pre-flight walkaround, paperwork, ATC communication and other tasks to provide time for more important things. All these things make the start of the training much easier. Once the LTC decides the cadet has reached a level where he or she is able to land the aircraft safely on their own, the safety pilot is released. The length of this training depends on the pilot's previous experience. In general, it can be said that the target is about 80 - 100 sectors for an inexperienced cadet. Progress checks take place throughout the training.
Line training is very demanding both during the flight days and preparation at home. Not just flying skills, but also the theory is examined during the flights. Cadets encounter many different types of approach to be practised, so home revising of SOP is crucial.
After each flight there is a debriefing. Each cadet has their own line training file with training history and debriefs in writing. This is in both electronic and paper form to be taken onboard on each flight so that the instructors can easily find what needs to be worked on.
A trainee is recommended for the final check, known as the line check, once he or she has achieved the line standard needed to fly with "normal" line captains (non-instructors). The line check is just a standard flight still conducted with an LTC. But this time all aspects of the flight are assessed and graded to decide whether the cadet has passed or failed.
Once the cadet has successfully passed, he or she is released to fly on normal line operations.
Here at Irish Flight Training we also offer Type Rated Cadets Line Training packages once they have completed their Type Rating with our worldwide partner network.
Send us an email for our latest Costs for 50 100 or 500 hour Packages
Enroll in an LINE TRAINING Course today