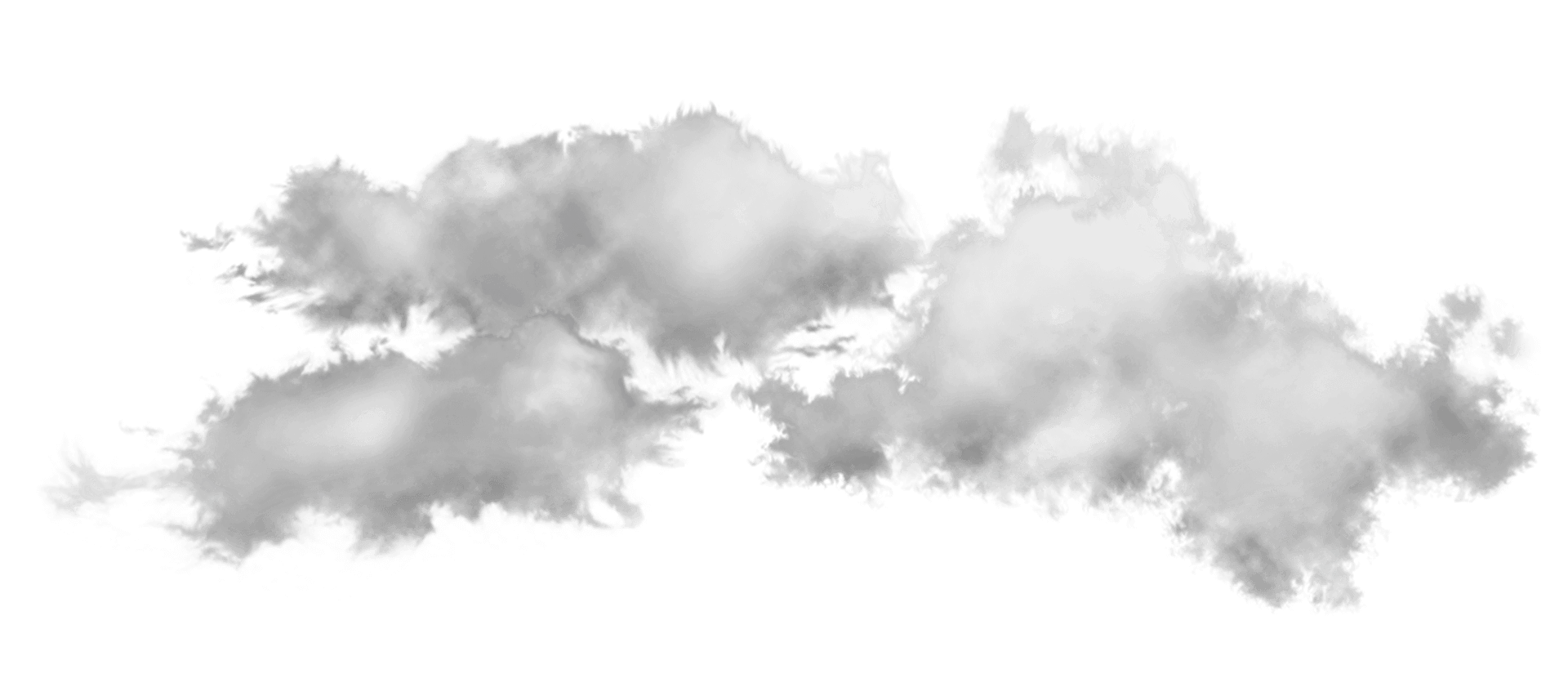 Aircrew Staffing Solutions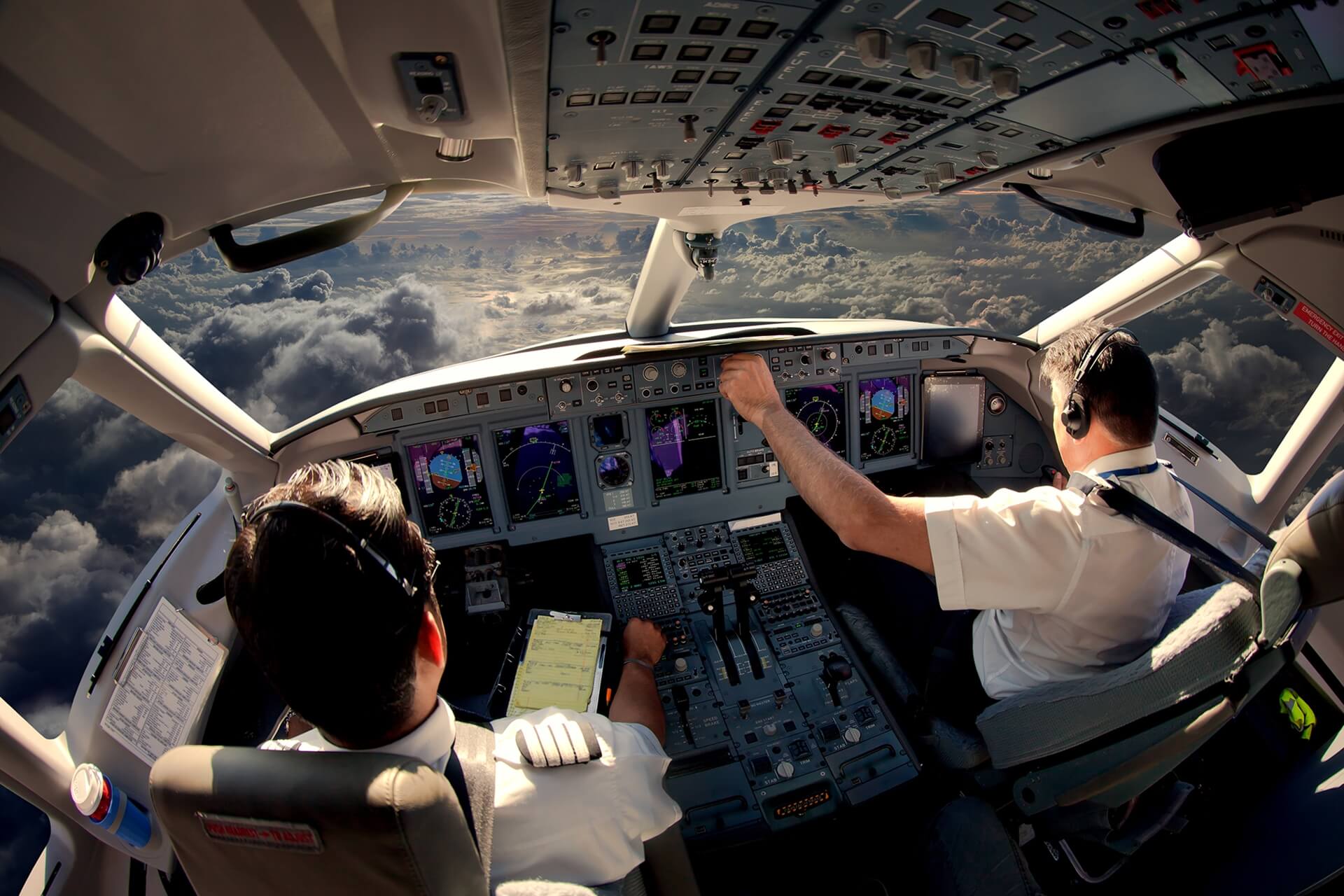 Are you in need for Pilots, Cabin Crew or Engineers
Irish Flight Training have years of experience in Flight Crew Recruitment, We provide fully vetted Pilots, Cabin crew and Engineers. All our Crew members come fully vetted with years of experience.
Aviation Staffing is a major part of our business where we deal with Regional and Major Airlines, ACMI operators and of course start-ups providing them permanent, temporary or Freelance staffing solutions.
We can offer turnkey solutions and have your staff fully Trained as per your company SOPS's so they are ready for business on day one.
Please contact us at airlinestaffing@irishflighttraining.com for your staffing requirements.