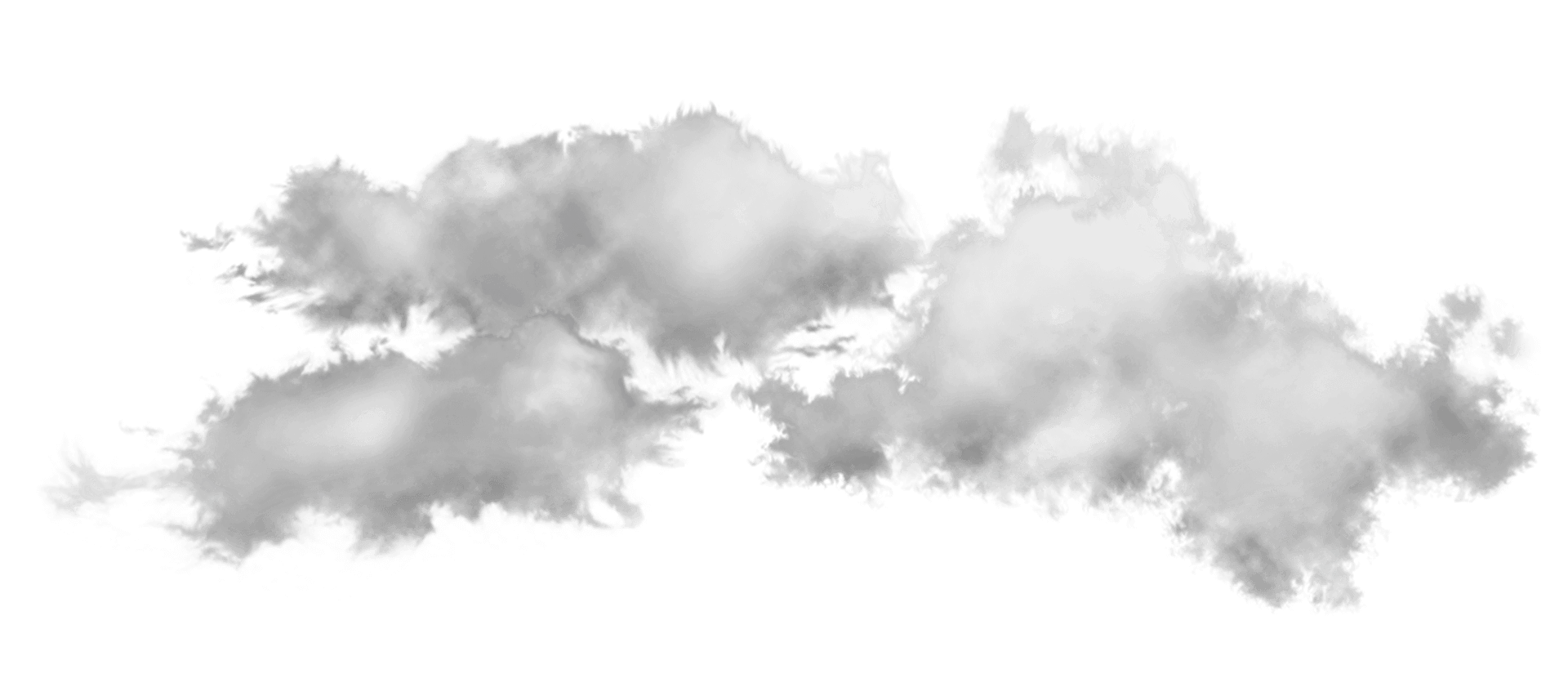 Overview
Irish Flight Training (IFT) delivers Boeing B737 Type Rating courses and variant differences training in accordance with EASA Part-FCL regulations and is approved under the Irish Aviation Authority (IAA).
The EASA-FCL Boeing B737-3/900NG Type Rating program is an intensive five (5) week classroom and simulator course consisting of a 10-day ground school syllabus, followed by a 32-hour simulator training program and includes all technical and operational training elements including aircraft performance and weight and balance. During the training, and with the support of our experienced 'on-type' trainers, we impart knowledge of systems by means of CBT and the MFTD and you will gain practical experience in the Full Flight Simulator (FFS). After successfully completing the exams, Licence Skill Test (LST) and the base training, the licence registration can then be carried out by your licencing regulatory authority.
The B737 Type Rating course is aimed at pilots who wish to become type rated on the Boeing B737, which can include with differences course the -300 to -900 series classic, NG and MAX variants.
With the Boeing B737 Type Rating, IFT offers experienced pilots as well as beginners the qualification to fly one of the most successful Boeing models.
The Boeing B737 Type Rating Course is designed for students who meet the following minimum criteria:
Our B737 Type Rating Course Content
10 days Ground school (CBT);
MFTD training (B737 Flight Training Device) - 12 hours
Performance Introduction
Mass & Balance
FMGC Training
Theory Exam
2 days Instructor led ground School
24/7 Support
Eight (8) B737 Full Flight Simulator (FFS) Training - 36-hours
All FFS session are 4 hours + briefing and debriefing
PBN Training
One (1) FFS session for Licensing Skill Test with IAA/EASA Examiner
ZFTT - Zero Flight Time Training (Available as an extra Session)
or B737 Base Training (Priced separately)
The ground training phase of the course gives trainee pilots the necessary theoretical knowledge and confidence required to progress to the simulator training phase and is delivered via classroom based lessons, supported with computer based training (CBT).
The type rating ground course employs blended delivery techniques to ensure that periods of CBT are broken up at regular intervals by instructor input, preventing sustained periods of learning without instructor guidance. An experienced theoretical knowledge instructor is always available to answer pilot trainee questions and provide support.
Course performance is monitored by examinations to ensure training goals are achieved and during subsequent training phases the pilot trainee will receive the required on-going support to achieve the desired success during this demanding training course.
The simulator phase is delivered in state-of-the-art level 'D' Full 'motion' Flight Simulators (FFS).
Depending on your requirements the course can provide the option to include zero flight time training (ZFTT) or base training.
Duration
The duration of your type rating course is approximately 5 weeks including off days.
Boeing B737 Course Benefits
Highly qualified and professional training staff
Boeing B737 series type rating includes all the variants -3/-4/-5/-6/-7/-8-/-900
Courses tailored to meet the needs of the customers
B737 type rating course delivered in accordance with internationally recognised airline training standards
The Boeing B737-300/900 Type Rating gives the ability to fly on all Boeing 737 series.
You either take your initial type rating training on the Boeing 737 Classic (300/500) or NG (600/900).
You will then just need a difference course to fly on all the Boeing 737 series.
At Irish Flight Training, we train you with three main objectives in mind:
Help you acquire the knowledge required following the EASA Standards
Give you the operational skills the airlines require
And adapt the pace of training to your flight experience
Your Type Rating is Split in 4 Phases
1 GROUND TRAINING
113 Hours / 17 Days
Aircraft System on Computer
Based Training (CBT) - 75h
Specifications / Aircraft Limitations - 7h
Performance / Weight & Balance / MEL Introduction - 7h
Standard Operating Procedures (SOPs) - 7h
Abnormal Situations / Upset Recovery - 7h
Flight Management / FMGS Procedures - 7h
Written Exam - 3h
2 SIMULATOR TRAINING
32 Hours / 8 Days
Boeing 737 (Classic or NG) Full Flight Simulator (FFS) - 8 Sessions - 32h
3 TYPE RATING SKILL TEST
4 Hours / 1 Day
Full Flight Simulator (FFS) - Skill Test - 4h
4 BASE TRAINING
5 Hours / 1 Days
Briefing - 1h
Aircraft Flying

6 Take offs & Landings
4 Take offs & Landings (if you've already hold an MPA Type Rating)

For ZFTT Training on Full Flight Simulator (FFS) - 4h
Pre-requisites for Boeing B737 Type Rating Course
valid ATPL(A) or CPL(A) with passes in all ATPL theoretical knowledge examinations in accordance with Annex 1 Part FCL;
hold or have held a multi-engine Instrumental Rating (IR)(A);
valid EASA Medical Class One (1) certificate;
English Language Proficiency (ELP) minimum ICAO level 4;
minimum 70 hours of flight experience as Pilot-in-Command (PIC) on aeroplanes;
hold a certificate of satisfactory completion of MCC course in aeroplanes (if applying for the issue of the first type rating for multi-pilot aeroplane type); OR

hold a certificate of satisfactory completion of MCC in helicopters and have more than 100 hours of flight experience as a pilot on multi-pilot helicopters; OR
have at least 500 hours as a pilot on multi-pilot helicopters; OR
have at least 500 hours as a pilot in multi-pilot operations on single- pilot multi-engine aeroplanes, in commercial air transport in accordance with the applicable air operations requirements.