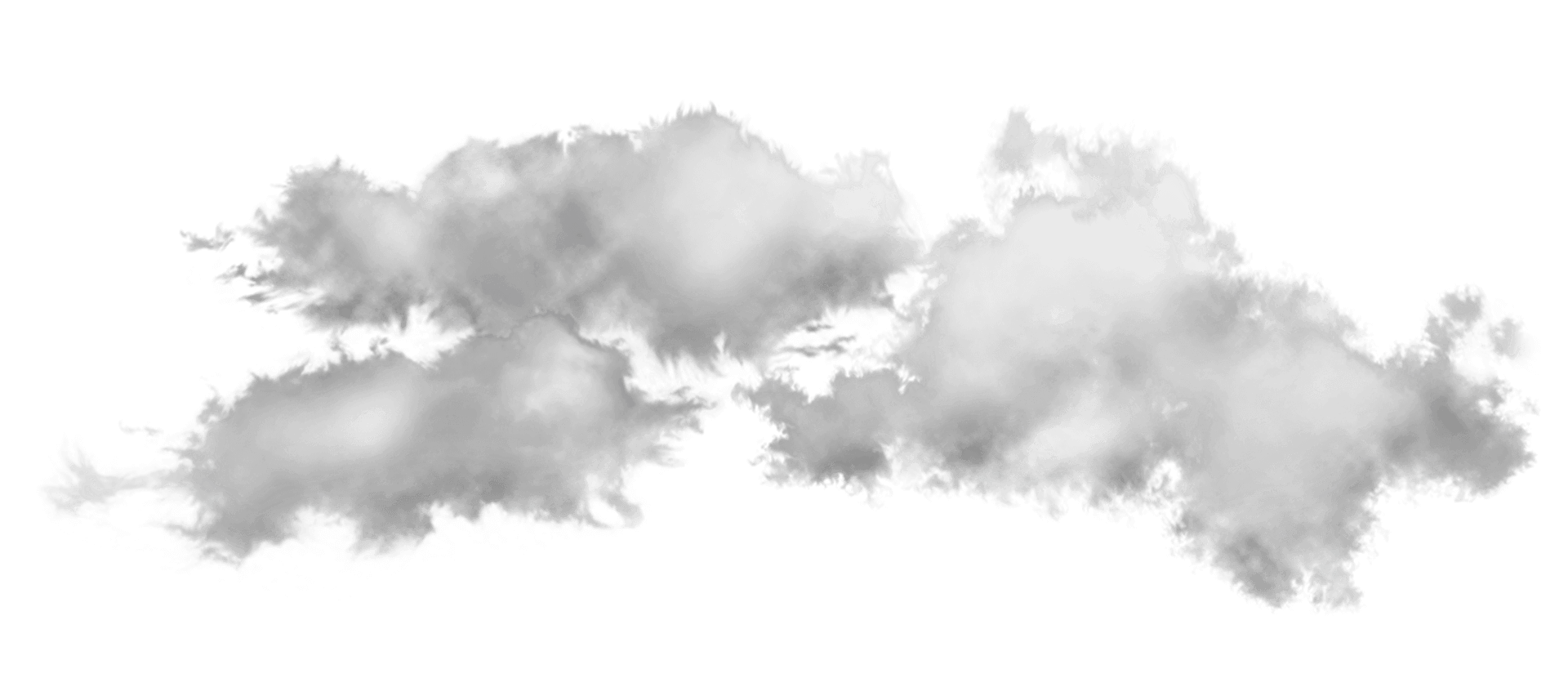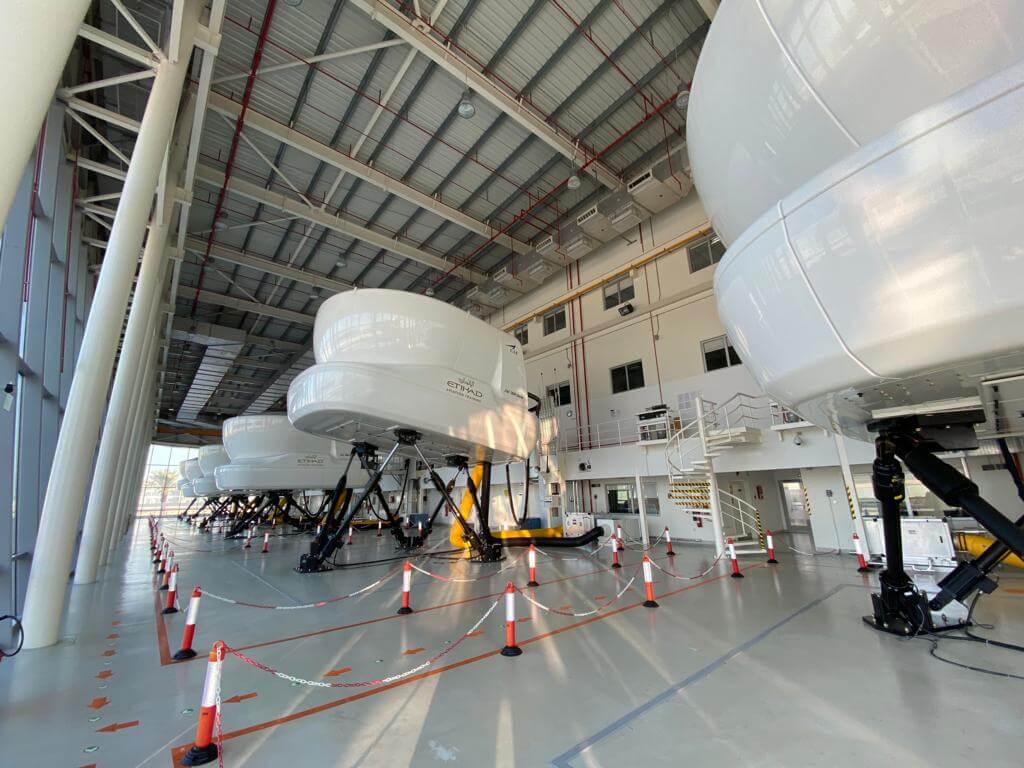 Multi Crew Co-Operation Courses FOR PILOTS
Enroll Now
Our Multi Crew Co-Operation Course (MCC)
The Multi-crew-cooperation course also known as the MCC course, well what exactly is the MCC course . The Multi-crew cooperation (MCC) is a training course that allows aircraft pilots to fly multi-crew aircraft. It is a legal requirement before a pilot may undertake a multi-crew type rating. It is also required for the issuance of an airline transport pilot license (ATPL) or a multi-crew pilot license (MPL). Hera at Irish Flight Training we can provide the MCC course which is in our opinion a great learning curve before you commence your actual type rating.
Additionally, as training is carried out in either B737 NG, B737 CL or A320 fixed base simulators, you will receive the skills to fly a jet and get familiar with a real aircraft as well as its systems.
Our MCC Courses are taught by active airline Pilots. At Irish Flight Training we will provide you with valuable training to help you enjoy a successful career offering world class support for generations to come. Enroll in our MCC Course
ENTRY REQUIREMENTS
Valid CPL(A) or ATPL(A);
At least 70 hours as A Pilot in Command;
Valid Multi Engine Instrument Rating.
THE COURSE CONTENT
MCC theory course - 25 hours;
MCC practical training - 20 hours on B737 CL- NG or Airbus A320 fixed base simulator (FBS).
*The MCC course can be integrated into your Type Rating training programme.