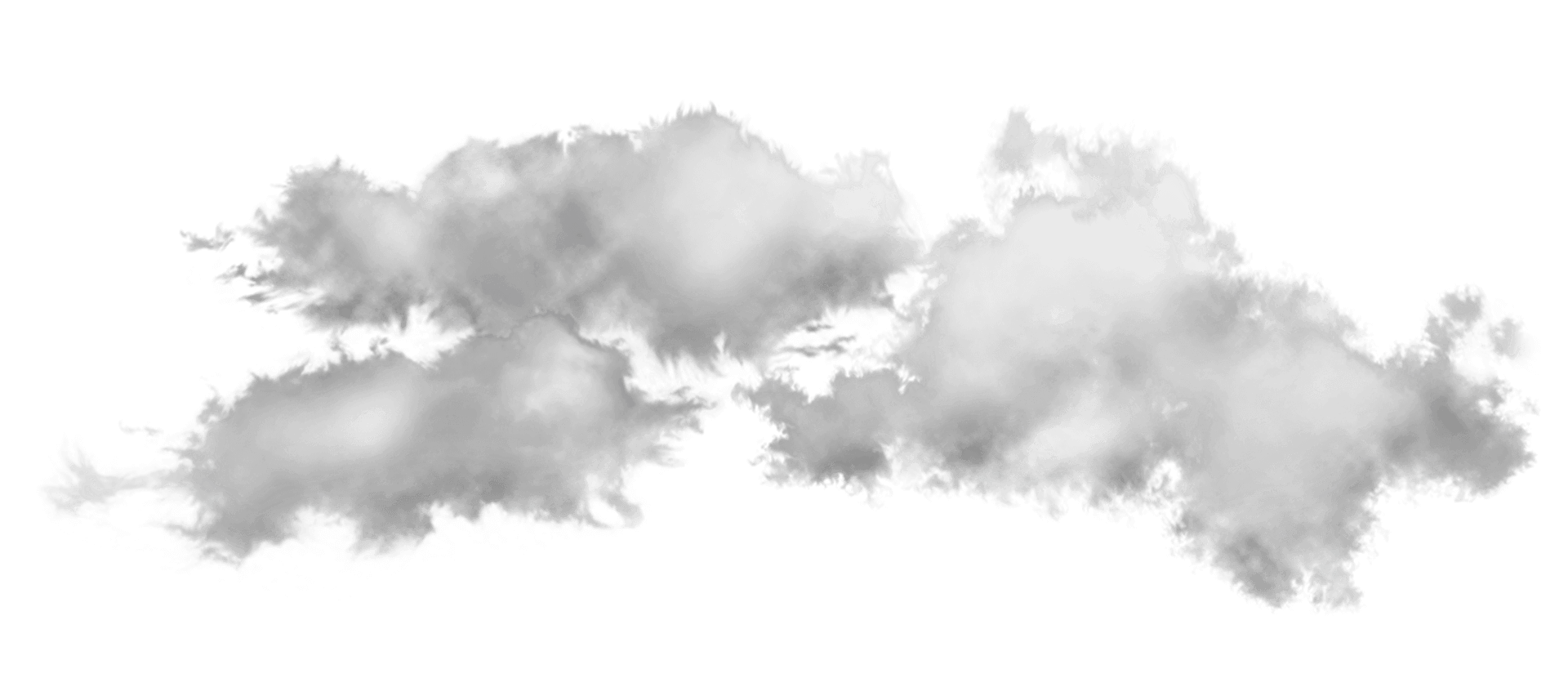 INDIAN DGCA A320 OR BOEING 737 TYPE RATING
BOEING 737 AND AIRBUS A320 TYPE RATING COURSES FOR PILOTS
Enroll Now
GROW YOUR CAREER AS A COMMERCIAL AIRLINE PILOT
A320 JIT + TYPE RATING For India DGCA Licence Holders
TRAINING OUR STUDENTS TO EXCELLENCY
Irish Flight Training in conjunction with the Indian DGCA have developed a Boeing 737 and Airbus A320 Type Rating program in Dubai or London, combining our world class experienced Instructors
Phase 0: Before Starting your Type Rating
IFR training with Instructor. (Online training) (8 hours)
Jet Induction Training (32 hours)
Theory course E-LEARNING distance learning (12 hours)
5 FBS B737 or A320 Simulator with full time ground instructor (20 hours)
Phase 1: Ground Training (72 hours)
7 days of theory course with full time ground instructor online
Online CBT 106 Hours
Phase 2: Simulator Training (44 hours)
The simulator has level D certification, the maximum certification available. This means that one hour of flight on board equals one hour of actual flight in terms of training. The system replicates the behavior of the aircraft with complete realism.
Flight simulator training has two modalities; FBS (Fixed Base Simulator) & FFS (Full Flight Simulator).
8 Sessions of 4 hours Full Flight Simulator. (32 hours)
1 LOFT session (4 hours)
2 Session for skill test CA 40 Day/Night & IRPPC. (8 hours)
1 LVO + AWO as required.
Trainee material, Transport & Accomodation Included