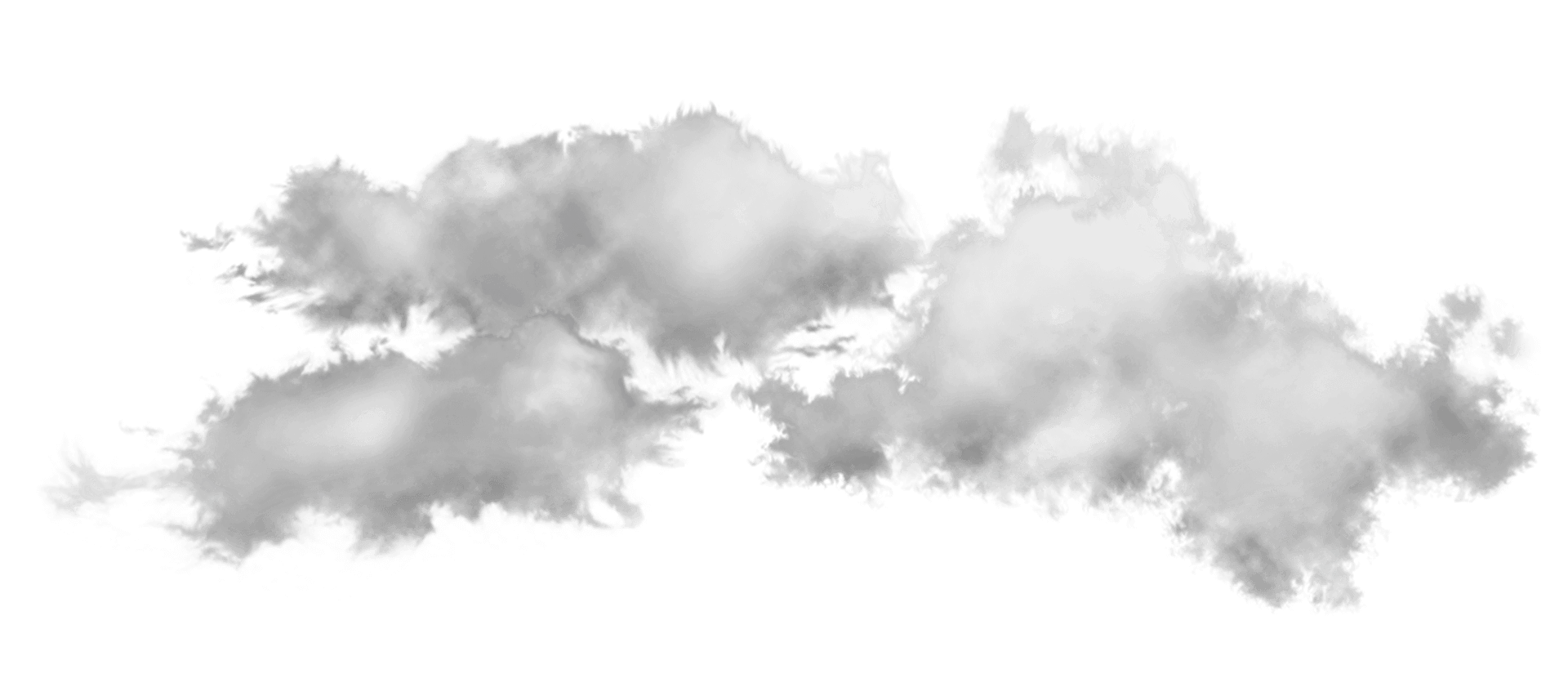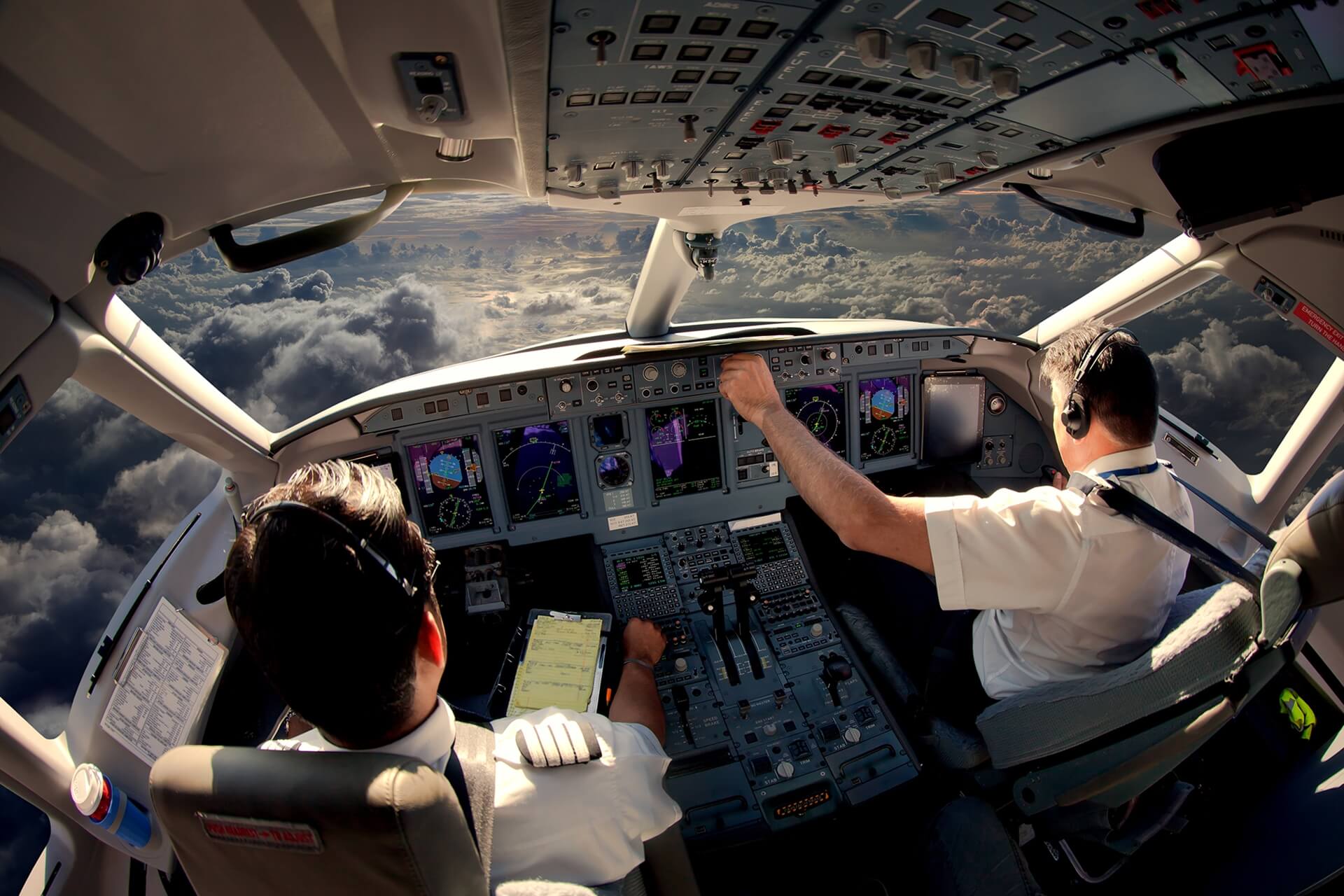 TRI Instructor Courses
Enroll now
Grow your career as a Commercial Airline Pilot
At Irish Flight Training ATO, we are dedicated to providing world class instructor pilot training courses that are designed to help you grow your career as a commercial airline pilot.  We offer initial and recurrent Airbus and Boeing TRI courses. Whether you are just beginning your career as an instructor or have years, even decades of experience under your belt, we have a tailored training course that meets your need.
Our instructor courses are taught by some of the best trainers in the world. The instructor courses at Irish Flight Training will provide you with valuable quality training to help you enjoy a successful career as a Trainer.
Enroll now in a TRI course.