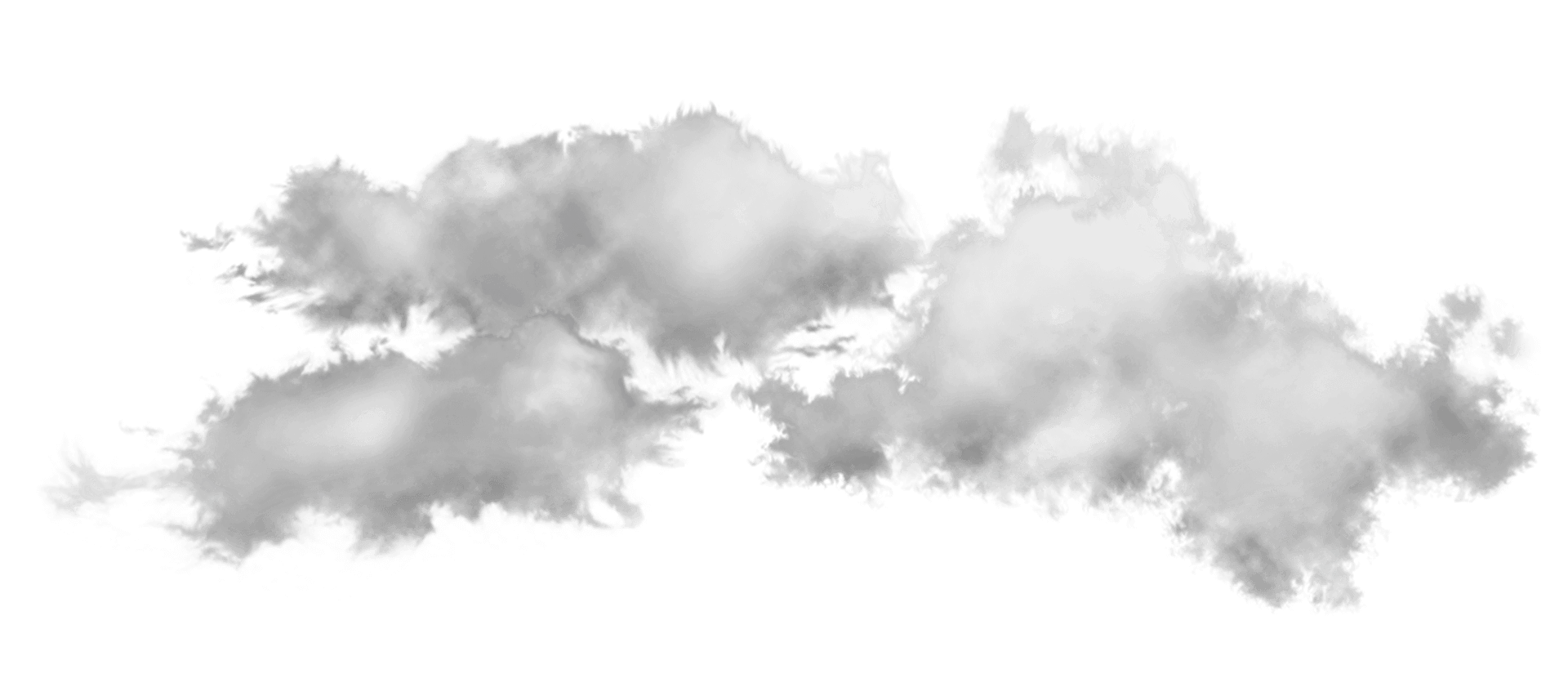 State Of The Art Sim Centres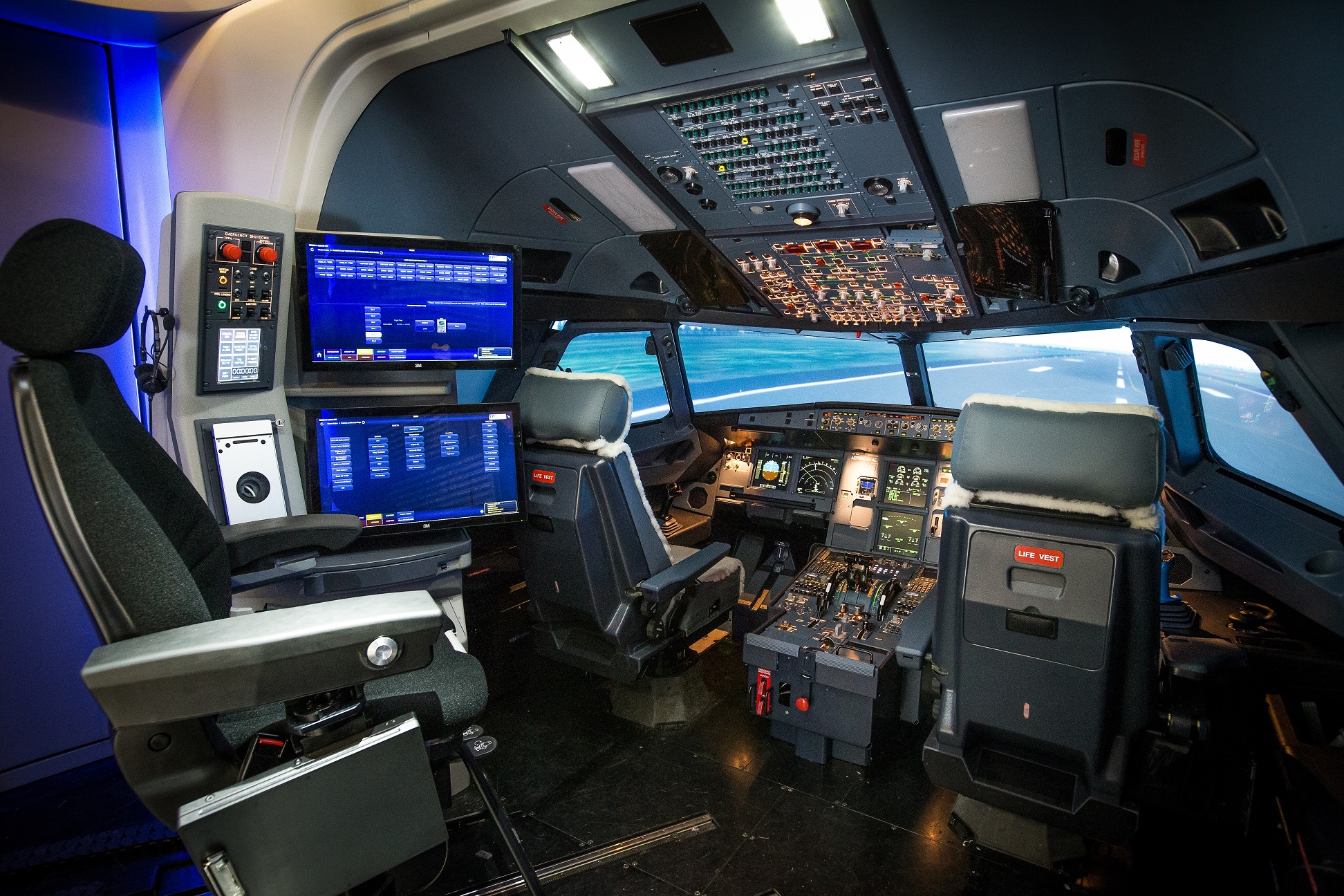 OUR SIMULATOR TRAINING CENTRES
Enroll Now
Irish Flight Training (IFT) Approved Training Organisation (ATO) can conduct flight training in any EASA approved Full Flight Simulator (FFS) and our Level 'D' FFS and Flight Simulation Training Devices (FSTDs) have all been approved by EASA and thoroughly tested by our team of Examiners to ensure the very best learning environment possible for our students.
In fact, IFT holds the approval to use any EASA-certified simulator worldwide, providing it meets our very high standards. This unique flexibility allows us to deliver our high quality training at locations which are most convenient to you, the customer.
Along with our 'state-of-the-art' Level 'D' FFS, Flight Training Devices (FTD) and Flight Navigation Procedure Trainers (FNPT) we're also backed up by a solid international team of dedicated Airbus / Boeing instructors and examiners, all of whom offer highly valued 'real world' airline experience with considerable 'time-on-type'.
We have a wide flexible network of available TRI TRE's based throughout Europe and in the United Arab Emirates (UAE), and all our Level 'D' FFS of choice are conveniently located near major international airports, particularly in our core hubs in Dublin, London Gatwick, Milan, Palma de Mallorca, Dubai and Abu Dhabi.
IFT is approved to conduct Airbus A320 and Boeing B737 type rating training courses using Level 'D' FFS at the following training centres:
Abu Dhabi - Etihad Aviation Training Academy - Zayed Campus
P.O. Box 35566 Khalifa City
Abu Dhabi
United Arab Emirates (UAE)
Website
Map
Dubai Silicon Oasis - Emirates-CAE Flight Training (ECFT)
P.O. Box 111066
Dubai
United Arab Emirates (UAE)
Tel. +971 4211 4000
Website
Map
Dublin - Aer Lingus
c/o Simtech Aviation
Kestrel House, Dublin Airport Logistics Park
St Margaret's Road, Co.
Dublin, K67 V124
IRELAND
Tel. +353 1 844 8073
Website
Map
London Gatwick
CAE, Fleming Way,
Crawley, West Sussex, RH10 9UH,
United Kingdom (UK)
Tel. +44 (0) 1293 543 541
Website
Map
Milan
CAE Milan
World Trade Center, Malpensa Airport
Edificio B1, Via Del Gregge 100
21015 Lonate Pozzolo - Va
ITALY
Tel. +39 0331 300 204
Website
Map
CAE Palma De Mallorca
Air Europa Training Centre
Aeropuerto de Palma de Mallorca (IATA: PMI, ICAO: LEPA)
Spain
Tel. +34 971 66 47 48
Website
Map
EASA is responsible for qualifying FSTD's and FFS devices that are located in non-EU Members States so that the training received can be credited towards the EU licensing requirements.
Currently, more than 450 FSTDs are qualified by EASA ranging from basic flight procedure trainer (i.e. Flight and Navigation Procedures Trainer (FNPT)) up to level 'D' full 'motion' flight simulators under the EASA oversight. These FSTD's are located worldwide.
You can check all worldwide EASA-approved Flight Simulation Training Devices (FSTD's) here.