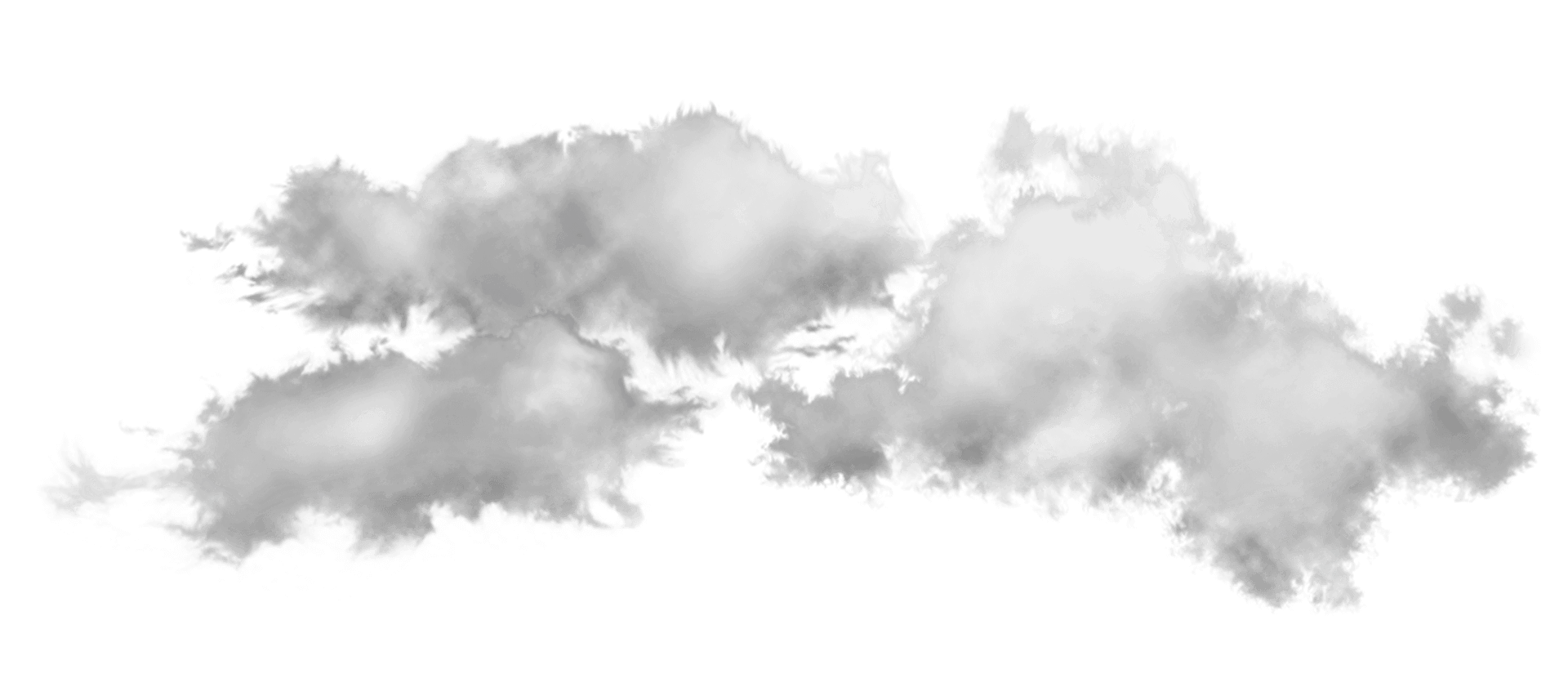 BOEING 737 AND AIRBUS A320 A330 BASE TRAINING COURSES FOR PILOTS
Enroll Now
GROW YOUR CAREER AS A COMMERCIAL AIRLINE PILOT
Airline Training Solutions
Irish Flight Training (IFT) has a number of contracts in place with airlines in Europe to provide base training on either the Airbus A320 A330 or Boeing B737 aircraft.
After completion of the ground course and FSTD simulator training sessions, and after successfully passing the Licence Skill Test (LST), a student pilot is required to complete base training in order to complete the type rating course.
Base Training involves flying the aircraft itself and completing with an unrestricted Type Rating Instructor (TRI):
at least four (4) landings in the case where the student pilot has more than 500 hours of Multi-Pilot Aircraft experience in aeroplanes of similar size and performance (of an A320/B737) OR, in all other cases, at least six (6) landings; including:

at least one (1) full-stop landing; and
one (1) go-around with all engines operating.
Contact us for our current Base training prices